EDITORIAL
International event organization
Our priorities for this time of year are mainly dedicated to the organization of three upcoming international events. Firstly is the IEEE-ISCAS symposium to be held in Montreal from May 22nd to the 25th. We are adjusting the final details of a program that strives to be innovative and unique. The social program will include a welcome reception on Sunday 22 May, a banquet-gala and a farewell reception to which all participants are welcome. Also, we encourage all members of ReSMiQ to attend the many intensive courses scheduled on the first day of the conference. We invite you to regularly visit the website at iscas2016.org for details.
NEWCAS is the second event toward which our attention is directed. It will be back in Canada and for the first time outside the province of Québec. It will be held on Canada's west coast in Vancouver from June 26th to 29th. The call for papers has been launched and the deadline for submitting articles which was February 28 has been prolonged by ten days, until March 7th. The executive committee of ReSMiQ encourages all members of the center to submit their recent work and to participate in great numbers. You will find more details on the conference web site.
Lastly, we are joining forces with colleagues from France and Japan and doing so giving our annual symposium international scope. We'll have guest speakers who will talk about the impact of circuits and systems on human health and quality of life. A poster competition featuring projects by graduate will also be part of the program. as a matter of fact the call for communication will be broadcasted in a few days. The symposium will take place during the first day of the conference ISCAS 2016, Sunday, May 22nd, at the Sheraton Centre in Montreal. We invite you to regularly visit the ReSMiQ website at resmiq.org for details.
ReSMiQ intensive course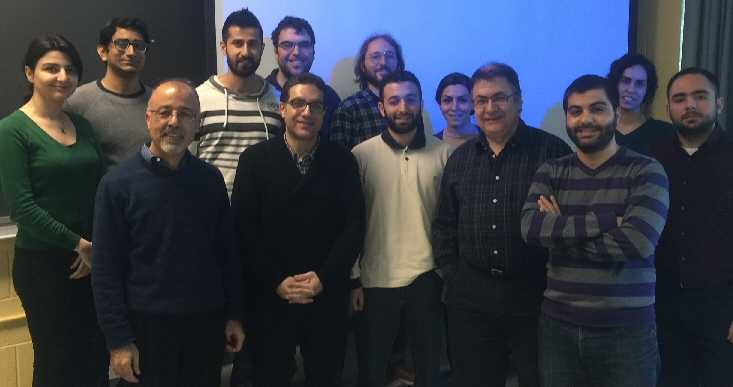 Pr. Khaled N. Salama from the King Abdullah U. of Science and Technology in Saudi Arabia presented the intensive course entitled "Integrated Sensors" at Polytechnique Montréal, organized as part of our continuing training program in collaboration with the IEEE Montréal's chapters of the Solid State Circuit Society (SSCS) and the Circuits and Systems Society (CASS). See the abstract
NEWS FROM OUR MEMBERS
Achievement
– Dr. Roy from Université de Sherbrooke received the IEEE ICNC Silver Contribution Award for his numerous contributions to the ICNC conference.
– Dr. Gosselin, from Université Laval, received an ENGAGE grant from NSERC with the company Quanser. More details
Involvement
– Dr. Roy and Dr. Fontaine from Université de Sherbrooke lead the Center of Excellence in Integrated Intelligent Systems (CESIIUS) comprising 10 researchers, including Dr. Pratte from Université de Sherbrooke.


RESMIQ'S ACTIVITIES
Seminar
ReSMiQ and the Chapter of the IEEE Solid-State Circuits Society (SSCS) in collaboration with the IEEE Circuits and Systems Society (CASS) invite you to attend the following seminar to be held on March 18, 2016, at 2:00 pm at Polytechnique Montréal.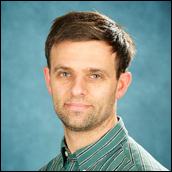 Speaker: Chan Carusone, Université de Toronto, Canada
Title: CMOS Transceiver Circuits for Short-Reach Optical Communication
Abstract and biography
Scholarships and financial support
Financial support for graduate students
APPLICATION DEADLINE: April 4, 2016.
More details
Financial support for invited researchers
APPLICATION DEADLINE: March 14, 2016.
More details
Financial support for collaborative research
APPLICATION DEADLINE: March 14, 2016.
More details
---
SIGNAL is the main monthly information medium of the Microsystems Strategic Alliance of Québec (ReSMiQ). This newsletter aims to be an active link between the members of ReSMiQ and all individuals who have an interest in research and innovation in microsystems. We commit ourselves to promote in it our members' research and increase ReSMiQ's visibility.
ReSMiQ is a group of researchers in an interuniversity research center that can count on the support of the Fonds de recherche du Québec – Nature et technologies (FRQNT) and ten (10) Quebec universities involved in microsystems research.